Find the Right Fit, Right Now
In IT, your time is valuable. That's why we do the heavy-lifting when it comes to finding your next great IT job. From sifting through and vetting available positions to advocating for you with the hiring manager, we take the hard work out of finding the best fit for you.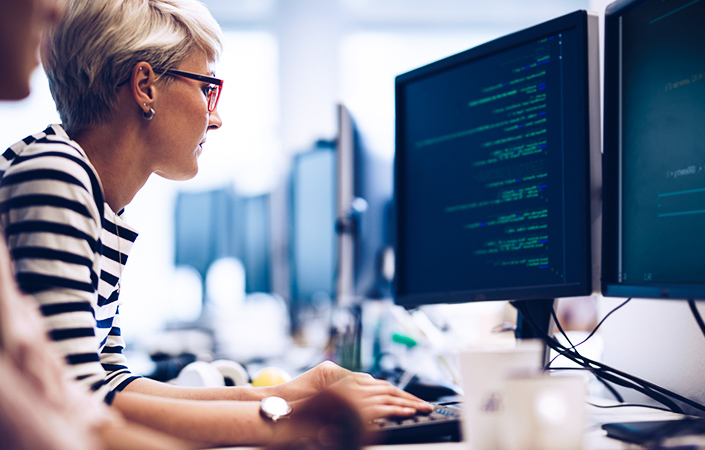 We Hire:
Applications Developers
Cybersecurity Architects
DevOps
IT Specialists
Java Developers
SAP Consultants
Systems Administrators
And More
Need To Fill IT Positions?
Please complete this form so we can start getting to work for you.